Discussion Starter
•
#1
•
I changed my avatar today. The clown is a crop from a vintage circus photo that was old when we got it about 25 years ago.
We have a hallway 'gallery' that is packed with artwork collected over the years - we cram the hallway so the house has some order!
We are notorious collectors in certain areas.
Here are a couple of other photos from the stairwell:
A reprint from a vintage event photo that happened at a museum where I used to work. It was headed for the trash during a big clean up of storage...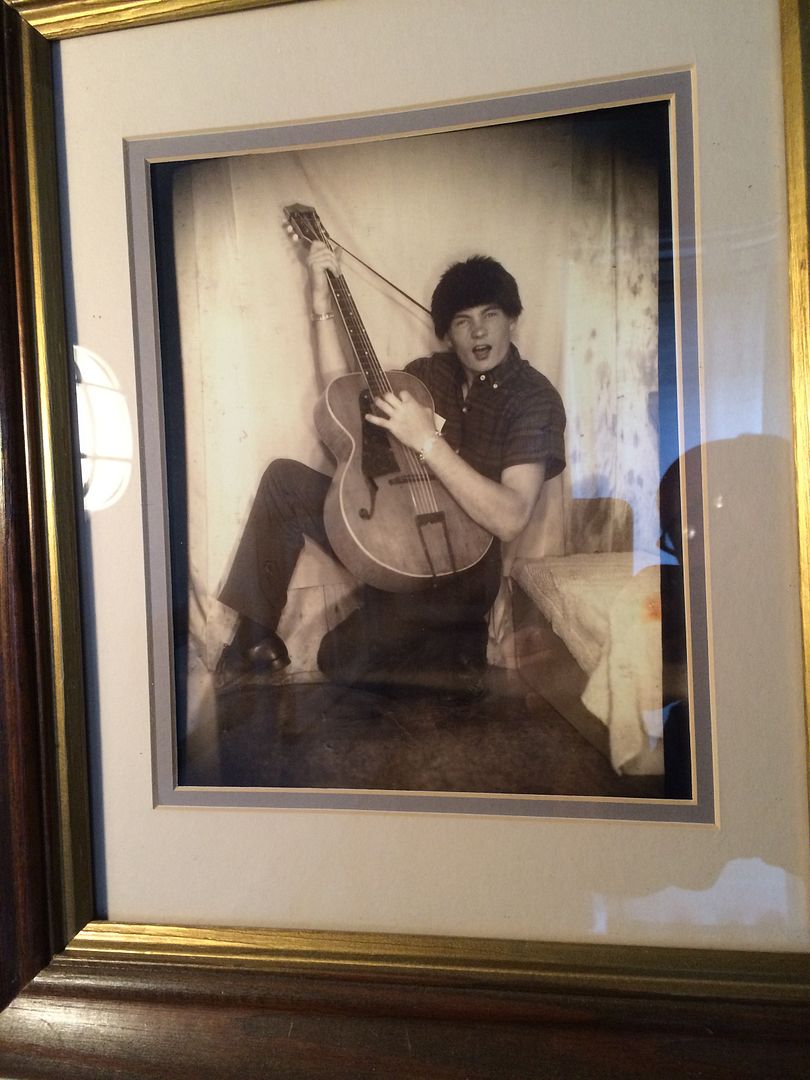 A vintage photo from a roving photography van. generally a car pulled a trailer that was both a photo studio and darkroom. Before cameras became affordable some folks made a living with their roving studios! I've seen a few in collections - this is the only one that I was ever able to buy!
SO
— what do you have around your place that makes you smile!?! Any unusual collections to share with the forum pals?!