Discussion Starter
·
#1
·
I'm wanting a smaller, easier to conceal weapon, and with my money being a little tight at the moment, I'd like a few opinions.
Would I regret trading this
for one of these?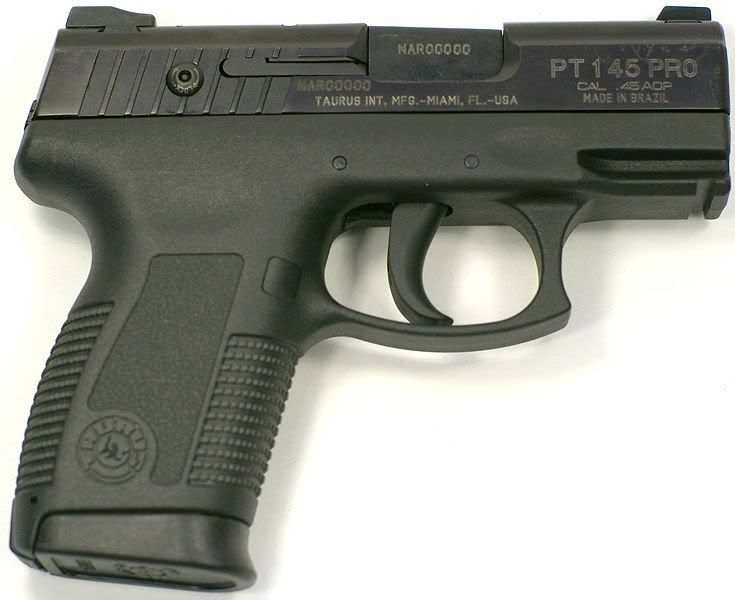 I figure I could probably trade it even, the RIA sells for $440-$460 around here, and the PT145 is $310-$340. Anyway, what would you do? Also, if there is anyone here in the firearm retail business, do you think I'd be in the +, -, or equal as far as trading goes? By the way, the RIA has about 700 rounds through it, but is cleaned every time I shoot it, and still looks and functions as new.