Discussion Starter
·
#1
·
Hello,
I told a friend that I would post this for her on several gunboards which I visit regularly. She is new to shooting and this was her first ammunition test. I'll show her any replies.
***********************************************
I wanted to do a test with a .22 LR 5 Inch barrel. I wanted to compare the difference between water jugs and denim covered water jugs. Handgun was an H&R revolver.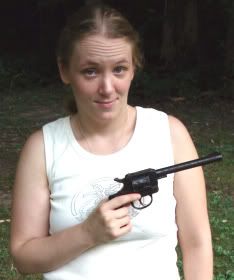 Here i am holding the gun...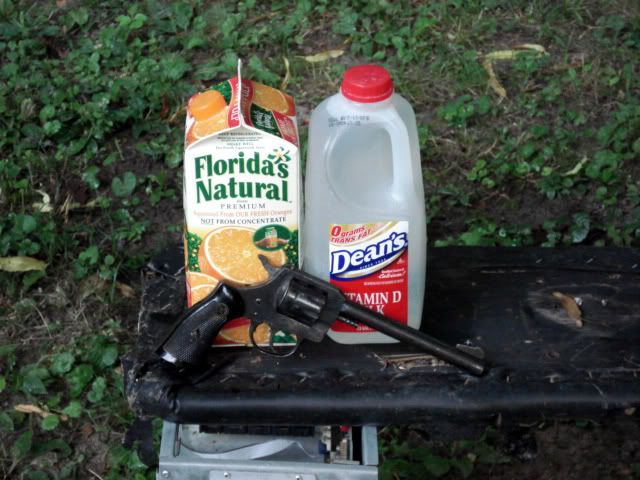 Here is the gun and a couple of bare water jugs...
Here is the shot on the bare water jugs. It went through and through. The expansion is unknown but is suspected due to the water splashing on me!!!!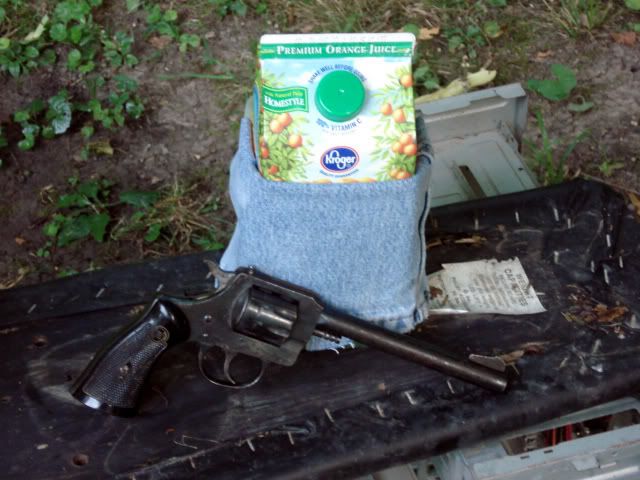 Here is the 4- layer denim covered jug.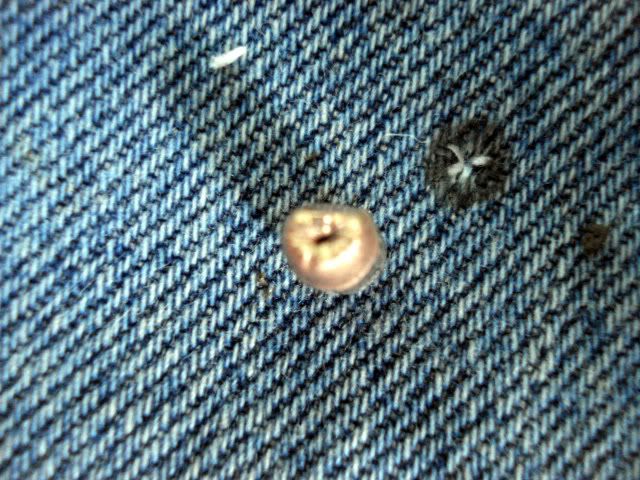 As you can see no expansion was evident...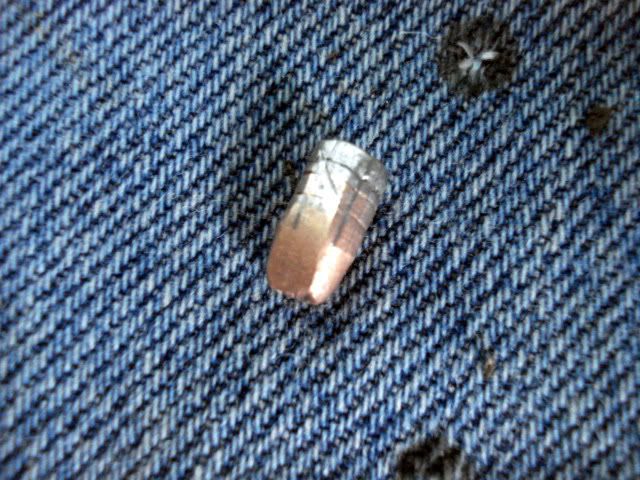 ...But as you can it exited with enough force to flatten itself against a piece of metal.
I'm new to all of this, so this was my first test. I enjoyed it and I hope you did as well!!!!!!!!
April