Discussion Starter
·
#1
·
As I posted earlier, over the weekend, I picked up this little 905 in a trade. I will admit I wasn't really looking for one and just happened to get a great deal out of it.
I'm considering putting it up for trade (towards a lever action rifle or a bigger bore revolver like the tracker .44) and I'd like to get a good judgment of what it's worth.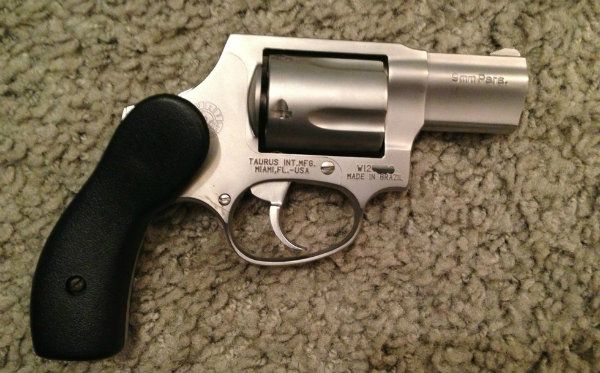 From what I could put together so far online there aren't a lot of these for sale, but I'm thinking about $375. Can anyone help point me in the right direction? Am I high? Low?