Discussion Starter
•
#1
•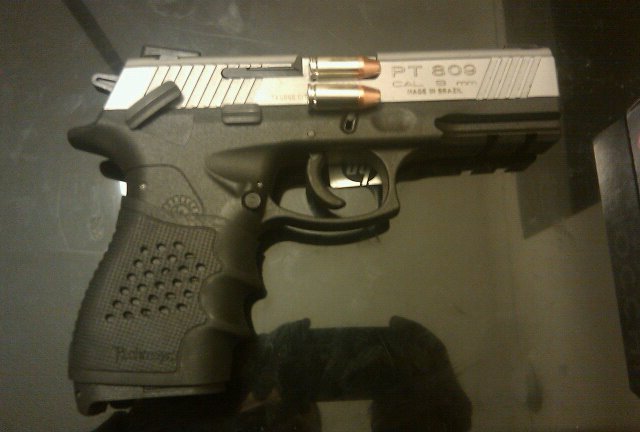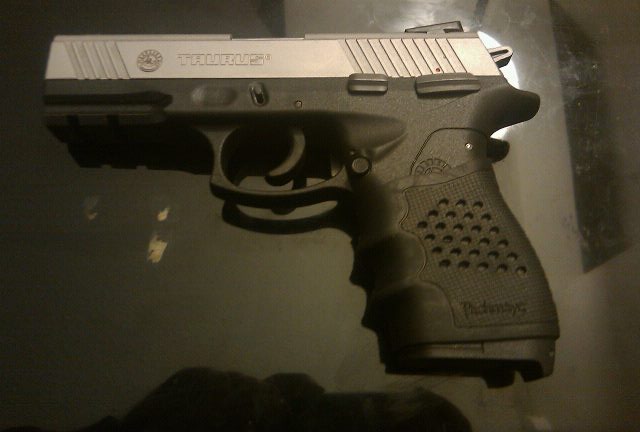 Here's the bad part,
I ran 100 rounds of TulAmmo 9mm through it and it didn't like it at all.
I would guess that about 40% of them wouldn't fire on the first strike but they would on the second, and the magazines are difficult to load.
Good?
I did run a box of Federal through it and it ate it up just fine, and the sights seem to be accurate.
This was around 7-10 yards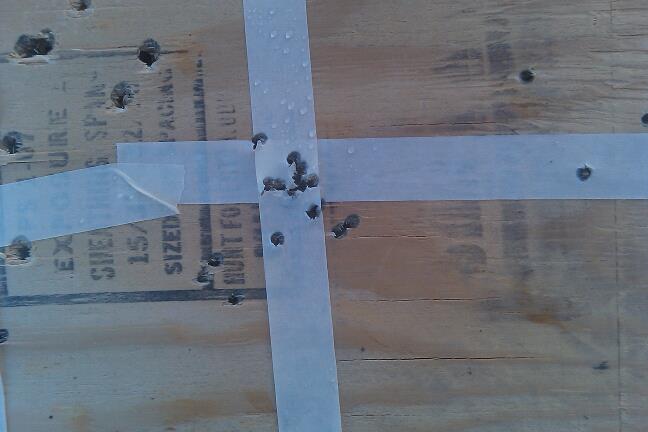 Here's a little vid of the fun
Shooting a Taurus 809 and a Barrett 50 cal BMG - YouTube