Discussion Starter
·
#1
·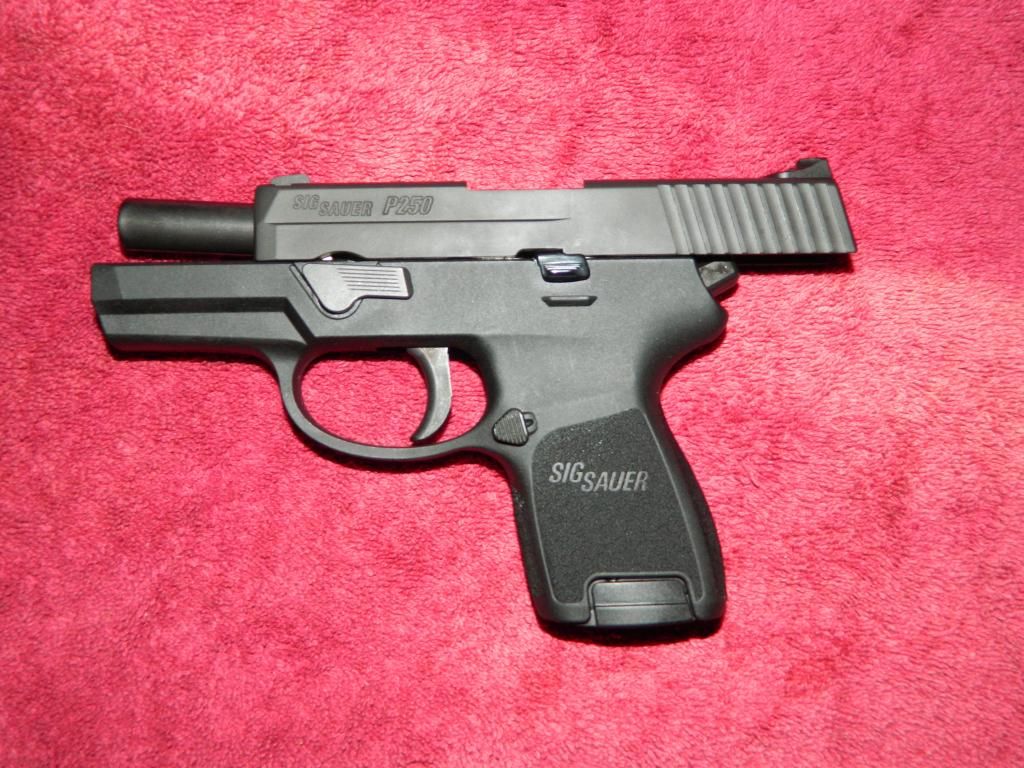 I love this gun.
Feels great in my hand; I just need to order a mag extender so my pinky doesn't hang off the grip and I get more than 12 rounds.
It's very well balanced and aiming is very natural; it's set up for six o'clock hold.
It's DOA and has an extremely consistent pull and figuring out where the break was only took 2 rounds.
I didn't experience any trigger creep or roughness.
No malfunctions out of about 50 rounds fired.
I was shooting WHB.
First four shots are the outliers the center group are the last 9 all from the first mag at 10 yards.
Just some fun: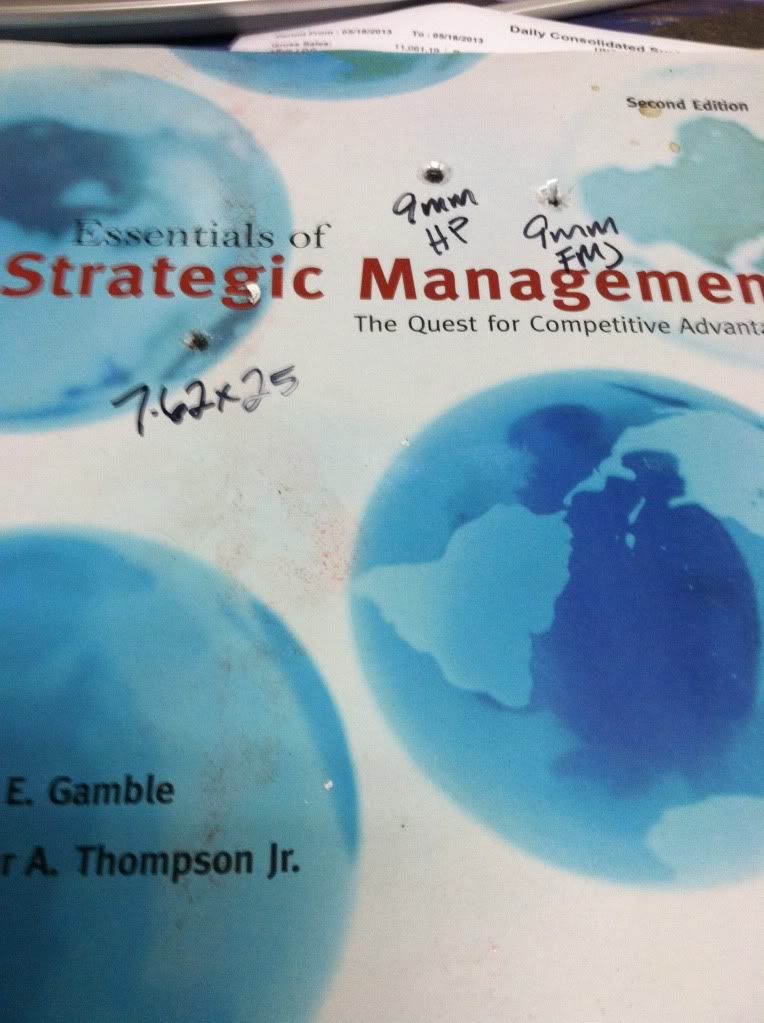 Walked onto the front porch Sunday morning and saw this guy making a trek from the back pond up the front pond. Never seen one this big on land or in the water on our property.