Discussion Starter
·
#1
·
This has caught my eye recently. Local ad says it's a "Taurus 38 Ultra Lite 7 shot 38".
"has wear on cylinder due to being in being in between car seat and console hard to find 7 shot less than 20 rds fired sell or trade "
They are asking $315.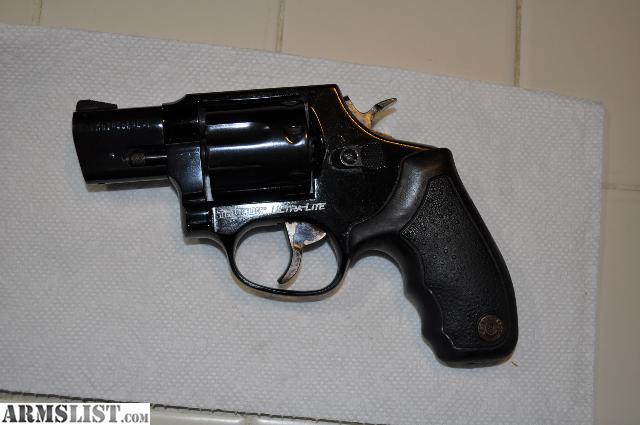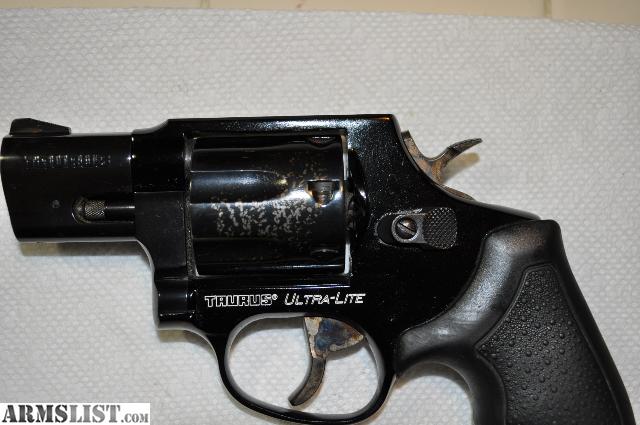 The 7 shot part was what caught my eye. Be a good "faster than reloading the other gun" gun for my gf. However I know nothing about these guns really. How old is it? I see that it is discontinued...when was this done and why? What is it worth? What was it sold for new? BudsGunShop.com says the last price they listed them for was $388 but not when that was.
Are these +P rated?
I'm not worried about the finish damage. Just mainly if it's a good piece before I even bother the owner.