Discussion Starter
·
#1
·
It's been a long time since I've stepped into a gun shop, so the other day I decided to make some rounds and see what's out there. I kind of had it in the back of my mind that I'd like to get an Lee Enfield. Well, my first stop was Mike's Gunshop in St. Charles, a local gunshop that's always been good to me. They didn't have much on old military rifles, though. So I headed on over to Nassau Sporting Goods, another favorite spot for good deals.
And there I spied something that caught my interest. It wasn't an Enfield, but a sporterized Turkish Mauser. I decided to take it home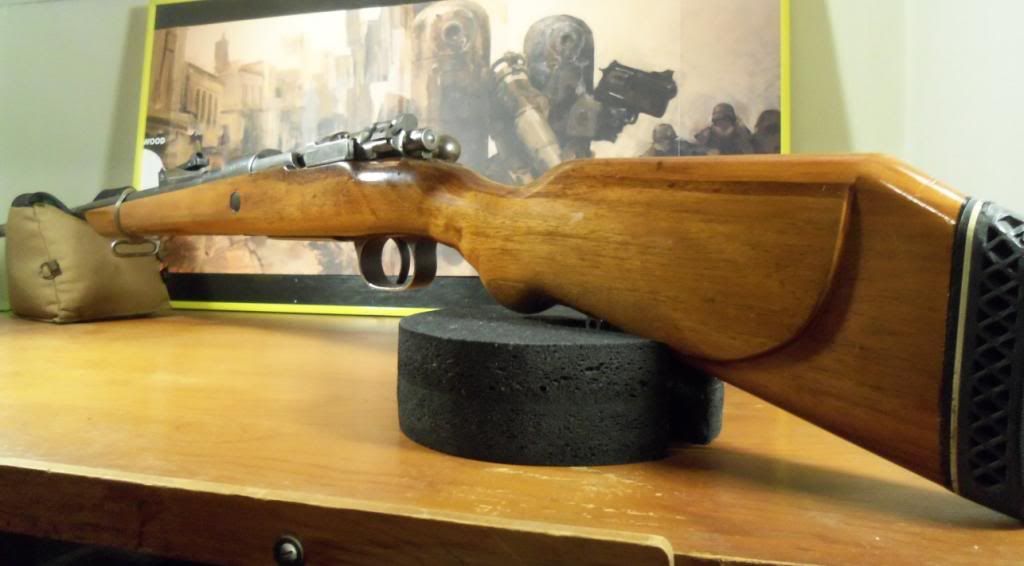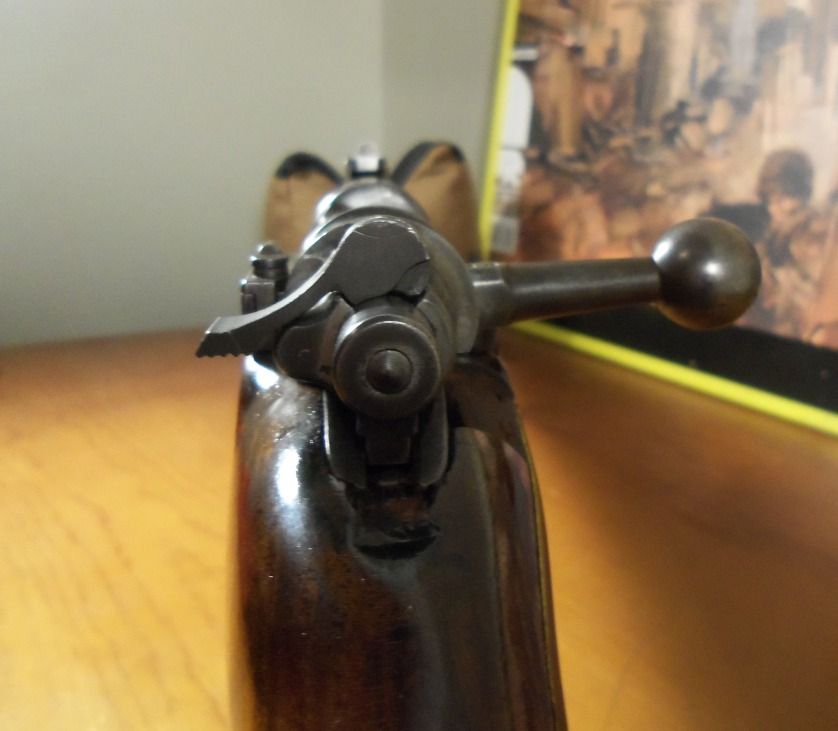 It's a Turkish Mauser Model 1938 K.Kale. This particular one was made in 1945 at the Ankara Rifle Factory. I'm not sure what type of stock it is. It's got a Pachmayr recoil pad on it and some neat hollow sights, kind of like ghost ring sights on both front and rear. My vision isn't the best and I often have a hard time spotting the front blade sights, but this one is really easy to make out. I think it might make a nice deer rifle. Either way, will be fun at the range. Already got some 7.92x57mm ammo for it.