Well, I finally got the Mosin project finished. The barrel and receiver was delivered today from the finisher. So here are the promised photos.
I started with a 1931 hex receiver I picked up from Gunbroker and I cut 4 inches from the barrel and had a target crown made.

I added a Timney trigger,
I removed the rear sight and sight base and filled in the sight base grooves with silver solder. I should have smoothed this out better but I did not realize the molycoat was as thin as it is.
After molycoat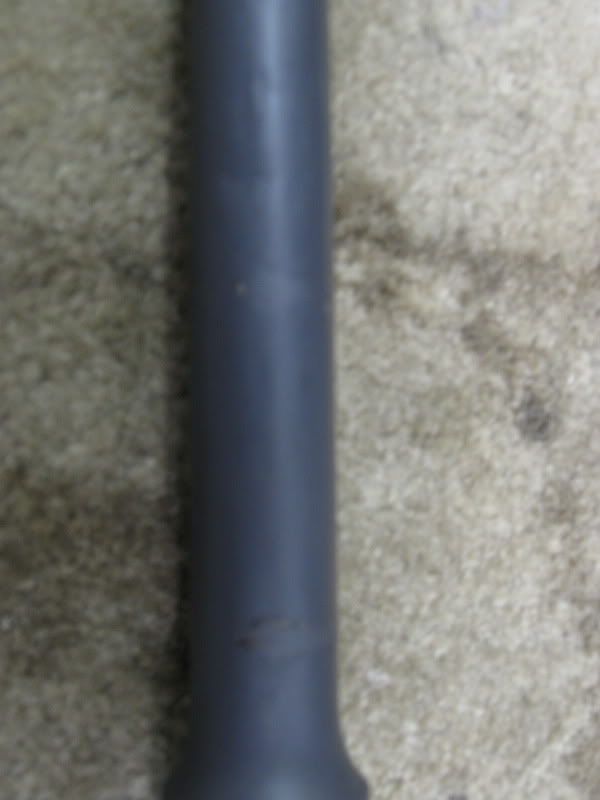 I added a Rock Solid Industries scope mount and bent bolt body with a Pentax 3-9x50 Gameseeker II scope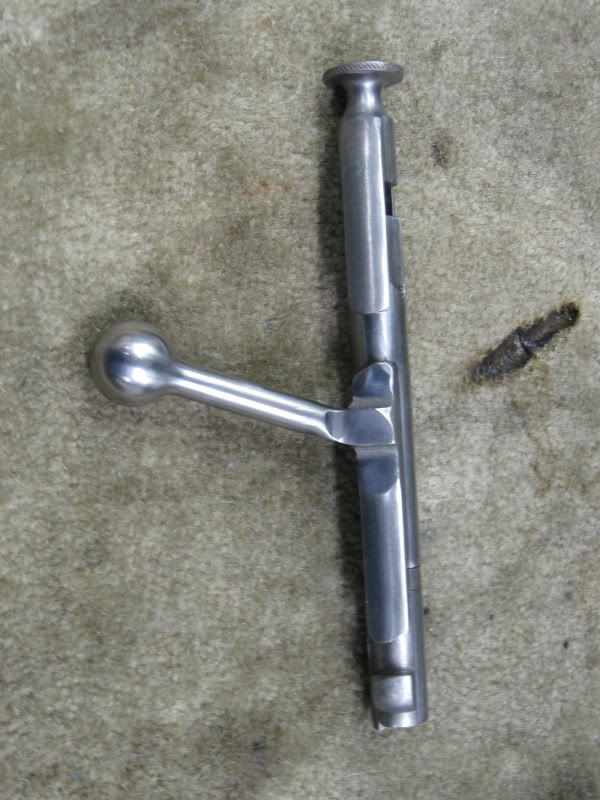 I put all this into a Boyd's Gunstocks Prairie Hunter Gray laminated gunstock. I dremeled out the stock to fit the trigger and added aluminum pillars and hardened bolts from Rock Solid Industries.

I sent the magazine and barrel/receiver to John Norell, Inc to have the parts molycoated. It is a proprietary finish that the army uses to recondition rifles coming back from the sandboxes. It is very close to a parkerized finish. I had the parts done in flat gray and the turn around time with shipping was 13 days. He did an excellent job and was very reasonable.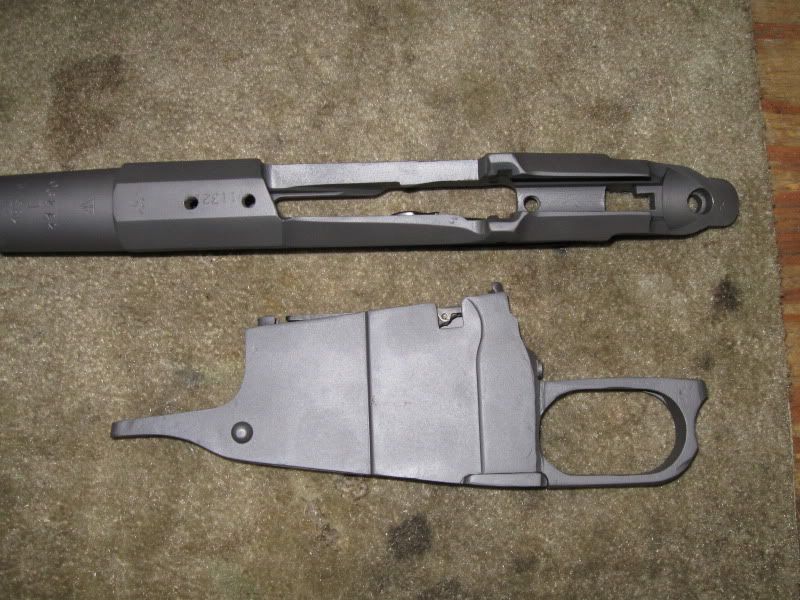 So, here is the finished rifle. I had it to the range and I and my Marine son shot 1" groups at 100 yards siting in the scope. I hope I can shrink the groups using better ammo. I was using cheap Brown Bear ammo. I plan on reloading for this gun and develop a load for it.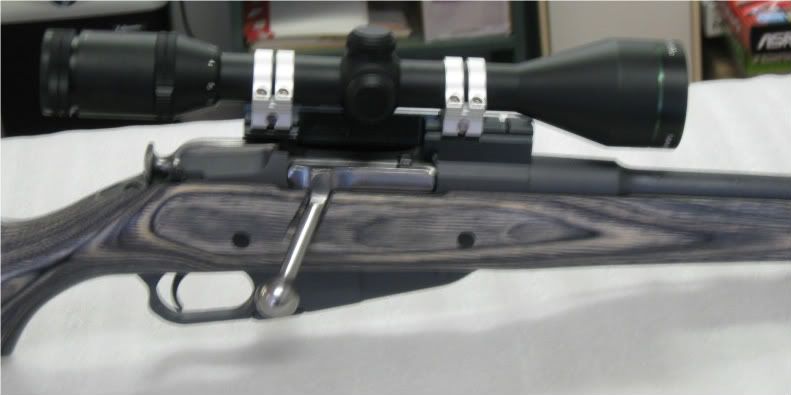 I hope you enjoyed the gun porn.