Discussion Starter
·
#1
·
I have had my Millennium PT111 Pro for a few weeks now and have shot well over 1000 rounds through it. It has always shot low and left. Being new to handguns I figured it was user error and have made no corrections except to aim high and right to adjust for it. Here are the results of that..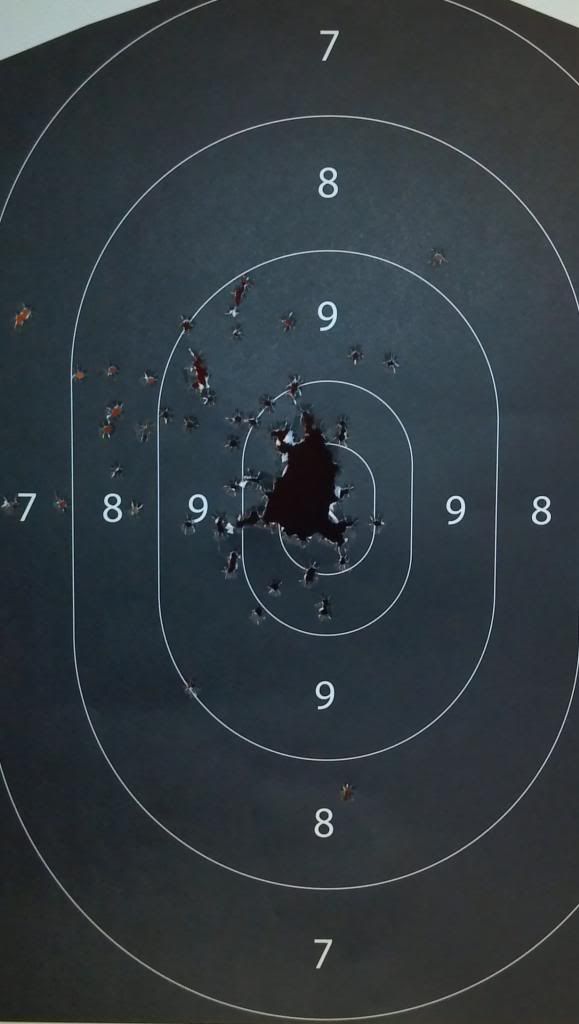 This is 98 rounds shot anywhere from 5 yds to 15 yds. Still compensating for low left.
So I decided to try a PT145 as I have been contemplating getting one anyway. Now keep in mind this is a rental gun from my local gun range that I have never held before.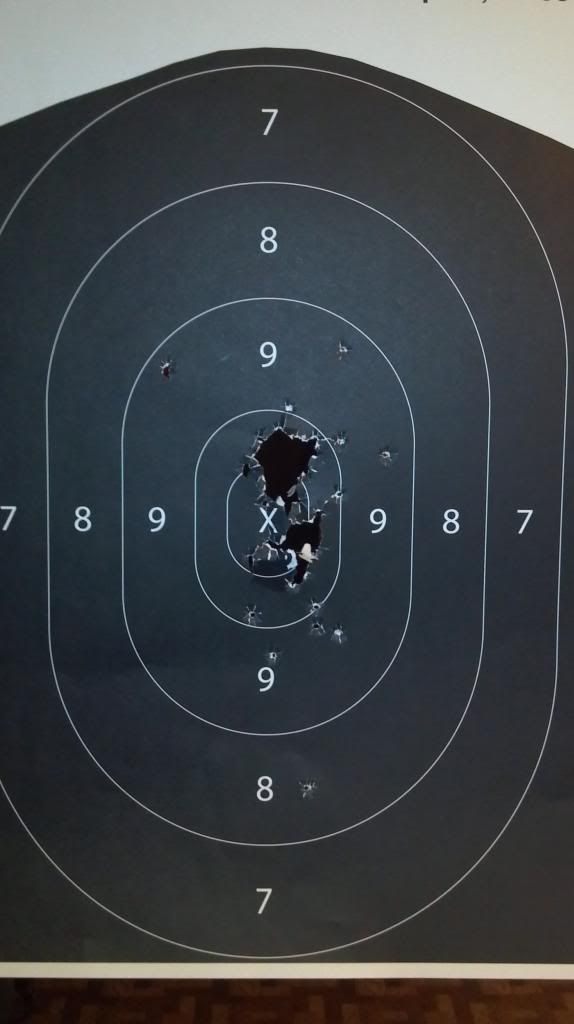 50 rounds at the same 5 - 15 yds. My low left problem went away with this gun. The worst part was I loved the feel of the PT145 so will pick it up this weekend.