Got it today and it is great! Fits the double stack mags for the Sar B6C, CZ75 Compact and the PT 111 G2/G3C. Just checked and he sold out, small wonder at the price point.
Replying to my own post...I happened to check and this guy has a couple of more mag holders for the double stack G3C, G2C magazines at 20 buck delivered....leather open top adjustable tension.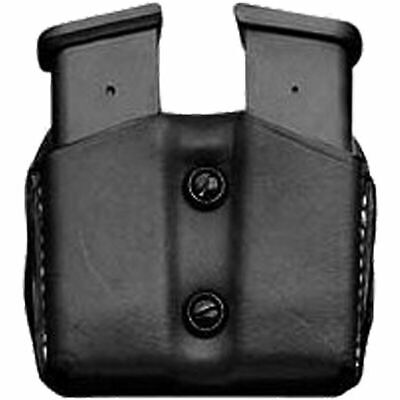 For Use With : Glock 17/19/22/23/31/32/34/, H&K USP 9/40, USP CPT 9/40 PARA P14. Desantis Double Magazine Pouch A01BJJJZ0. · If you need to carry extra ammo theDeSantis Gunhide Double Magazine Pouch is one of the best options available.
It appears that Amazon also has them at 17.00
Amazon.com : DeSantis Double Magazine Pouch for Glock 17 19 22 : Sports & Outdoors