Do you have a link? I'm looking for a double for my G2C, I have a nice single leather one but would like a double. Thanks
Rick

Sent from my SM-A716U using Tapatalk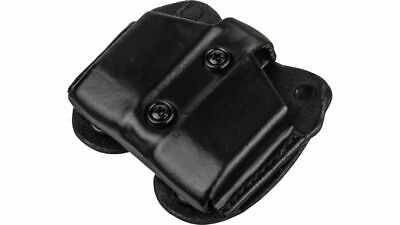 For Use With : Glock 17/19/22/23/31/32/34/35/, H&K USP 9/40, USP CPT 9/40 PARA P14. Desantis Double Magazine Pouch A01BJJJZ0. · If you need to carry extra ammo theDeSantis Gunhide Double Magazine Pouch is one of the best options available.