Discussion Starter
·
#1
·
Well this is a fine 1st post
. Anyways, today was my 4th trip to the range since i got my hands on the 24/7 in mid May. I had 646 trouble free rounds till today. The gun will not fire now,the firing pin isnt even touching the primers. From looking at some other posts i think i might have been crowding the safety when i was firing from the "guard" position. Oh well,here are some pics.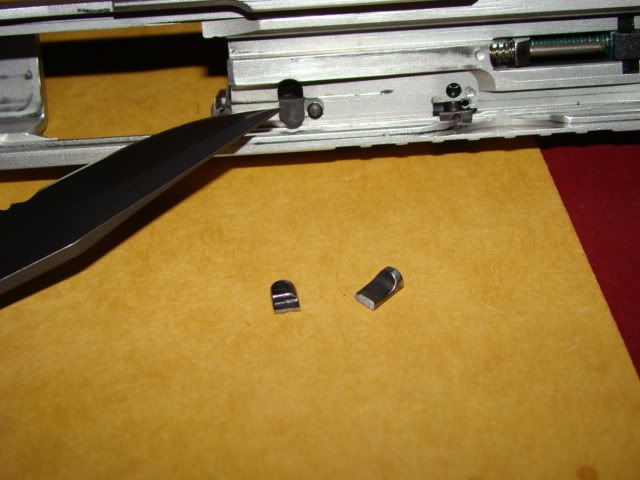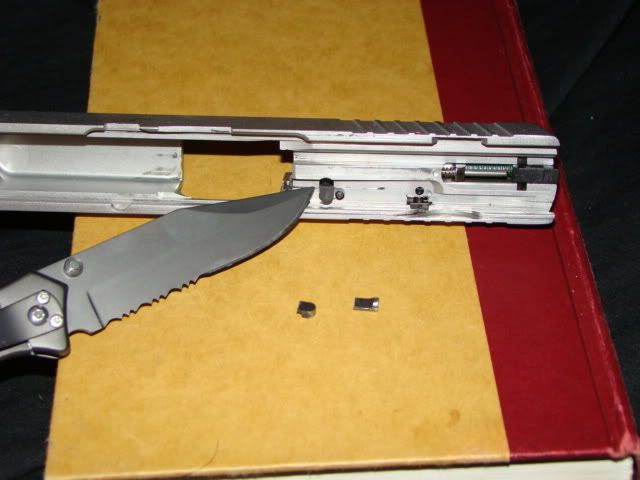 Im not sure how i did this or if it was something i did at all, but its broke now so off to Miami she goes. Funny thing is that even though this is my first handgun in 12 years, im not put off to the Taurus brand. These are tools and sometimes they break. Ive got a CCW class in 2 weeks so it looks like i'll have to skip ordering the 9mm LS and grab the standard 9 instead.
and good times were had by all.