Discussion Starter
•
#1
•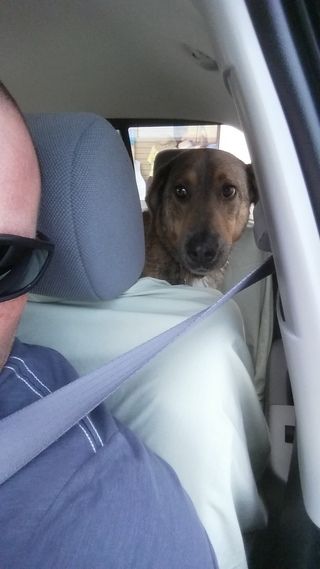 This was after his first trip to the beach near Daytona.
Luckily most of the trip was like this.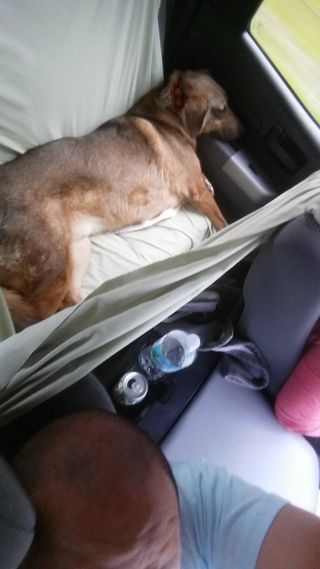 Brownie points for anyone that can name the lighthouse.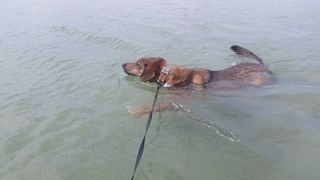 This is the first time he has been swimming since we adopted him. He wasn't to excited about the ripples chasing him up the beach, but he finally settled into it. And it took some coaxing to get him to come out far enough to swim. He didn't just go bounding into the water like I would have thought.