Discussion Starter
•
#1
•
I had ordered a couple of the nylon holsters from this seller in the past. The fit has always been molded well, the fit perfect and quality well above the price point, not to mention free shipping.
Here a month or so back I ordered two Tri-Star pistols that are CZ copies. This one being a Tri-Star T100 allow compact model. it came with the basis black plastic grips which were functional but not much to look at. So off to the aftermarket looking for a nice set of wood grips to replace the plastic with. It kind of surprised me at how high the grips for the compact version are priced and the limited number of choices.
After a quick Ebay search I fell upon these and figured based on past experiences with the seller and the price I didn't have much to loose.
So here is what I got for my $32. Fit, finish, overall quality and final looks of the combination all come together to be a bargain at the price.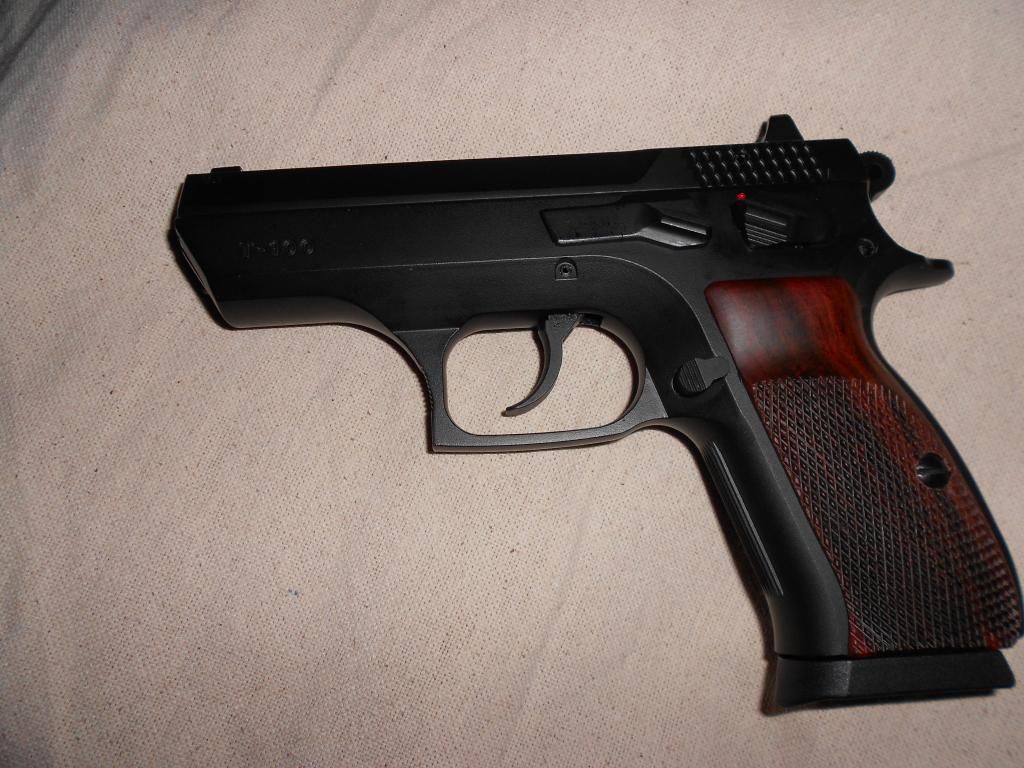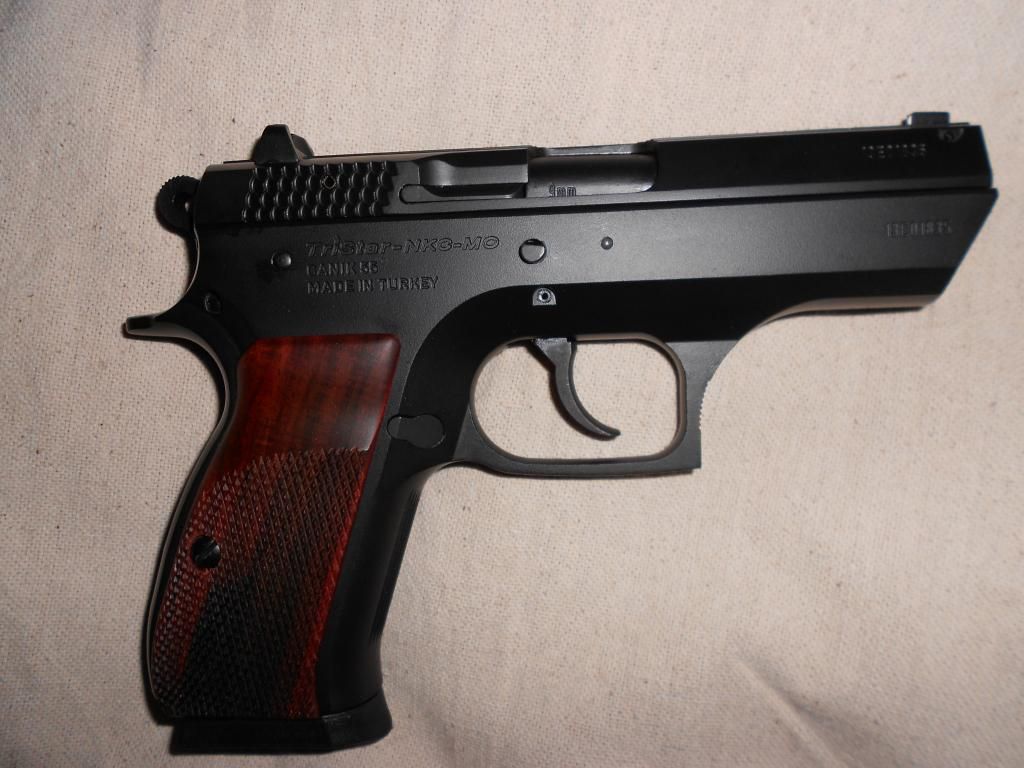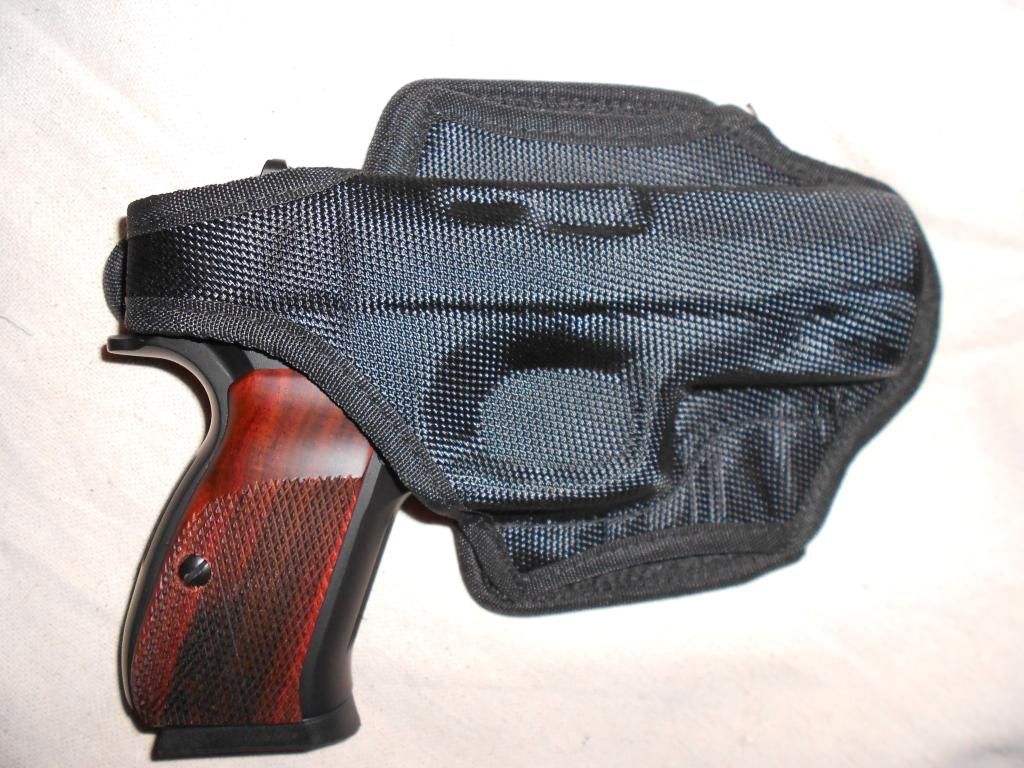 I am now waiting on a set to fit one of my PT92/99/100/101 pistols